How Kvizzing Helps In Education?
Kvizzing covers a wide range of subjects and topics, including history, science, literature, and mathematics, making it an ideal study tool for students of all ages and backgrounds.
The platform is designed to be user-friendly and accessible, with an intuitive interface that makes it easy for students to find what they're looking for and start learning right away.
Trivia Quiz Platform For Education
 Various question types
Kvizzing's quizzes are designed to be interactive, engaging, and fun, helping students to learn more effectively and retain more information.
 Automation
Kvizzing provides real-time feedback on students' performance, helping them to focus their study efforts accordingly.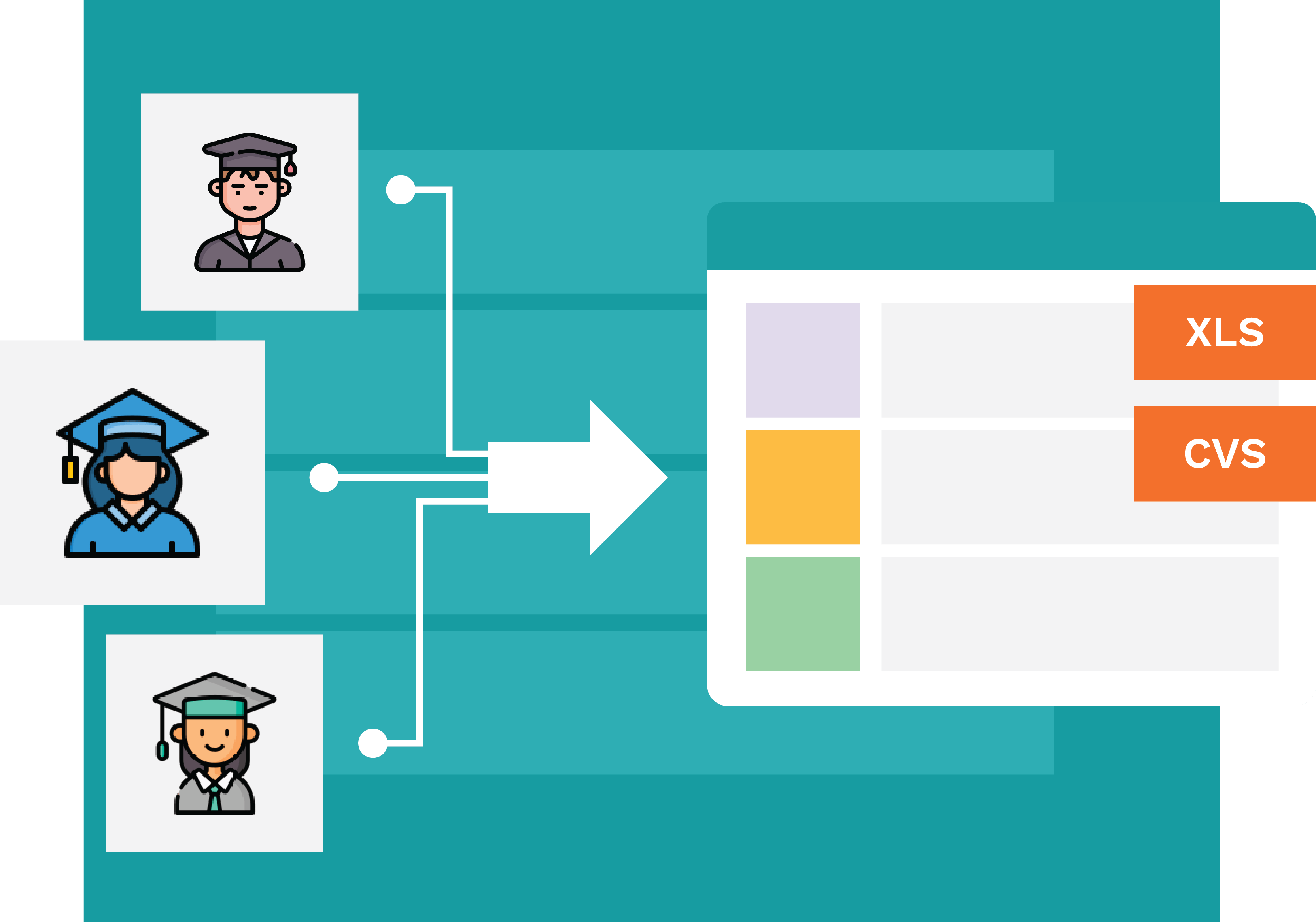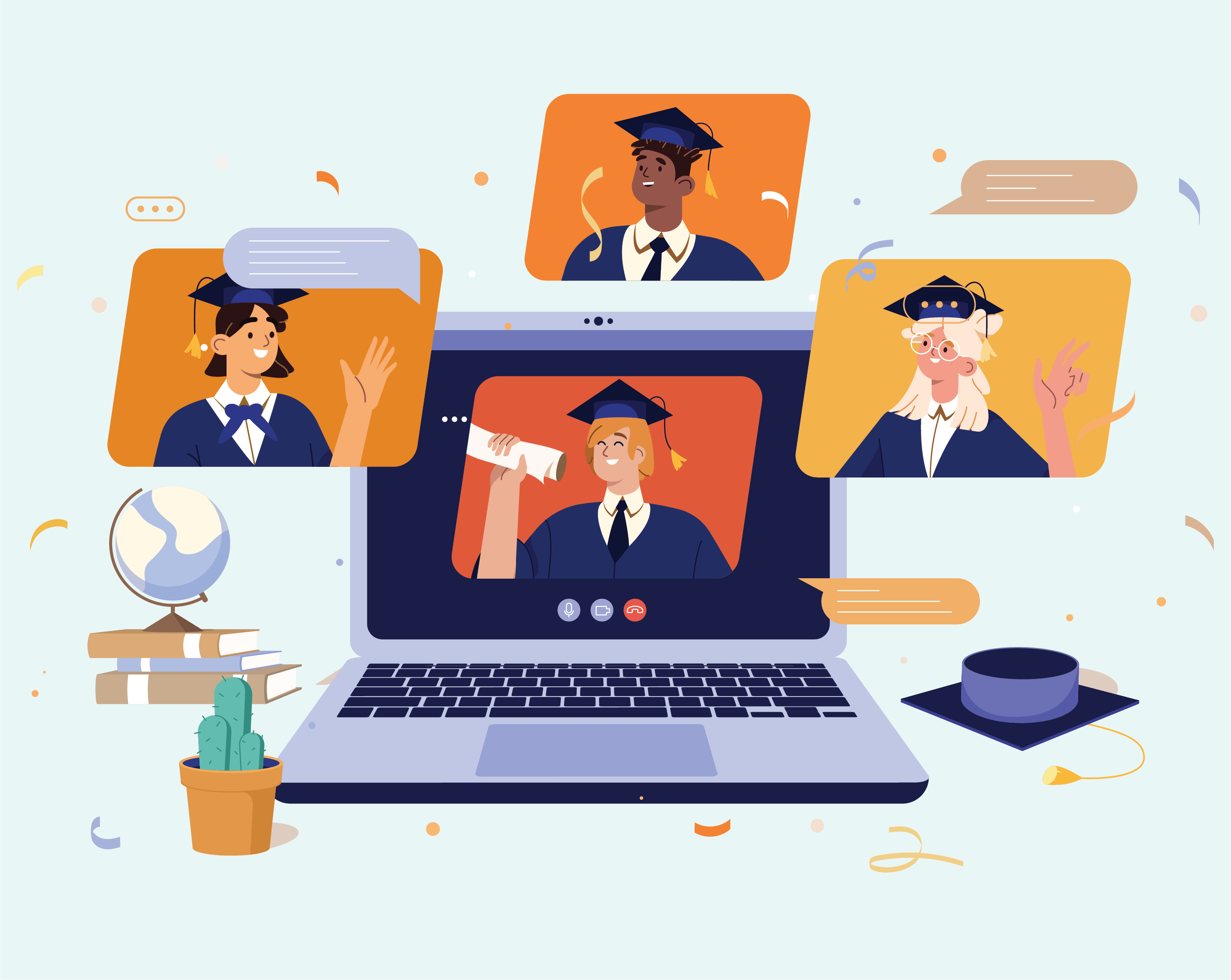 Progress Tracking
Kvizzing tracks students' progress over time, helping them to see how far they've come and stay motivated to continue learning.
Start Motivating Students.
In Minutes.
The best way to ask questions, explore ideas, and let students show what they know.
Didn't Find What You Were Looking For?